The Research and Development department is the motor of our company. Over the last decades, as a team of highly skilled and dedicated engineers, scientists and technicians, we have managed to generate outstanding developments and are continuously working on creating the most innovative solutions in our fields of expertise.
 Team
Our interdisciplinary team tackles the diverse challenges that have been emerging over time in tooling and other technologically demanding material applications in a multi-modal way, which comprises materials, methods and processes. Our way of responding to the challenges of the time has enabled us to not only develop the most advanced high performance materials in the market but also to develop highly innovative material test equipment, methodologies and processing methods that are unique. Our approach is to speak and feel tools, accompany them over their life and record their history and experience. This approach has been the key to our success in developing the most innovative solutions.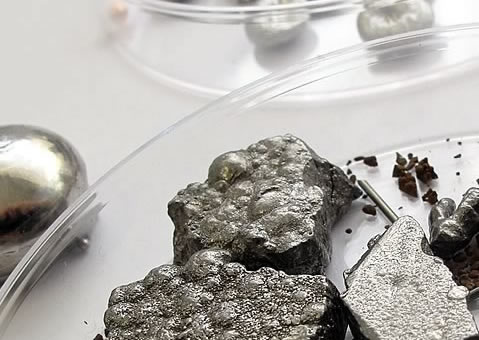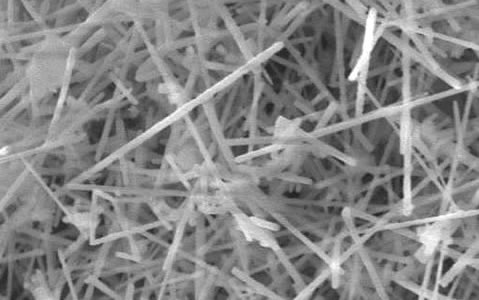 Innovation
In pursuing innovation, we have not restricted our research to improvements of the tool materials themselves, but widened it to analyse and optimize every single element that contributes to the tool performance including surface treatments, tool design, process optimisation and the concept of tool productivity itself.
This philosophy and approach are the guiding principles for our R&D team and activities.

Objective
Our objective is to increase the competitiveness of the final user through the most cost effective tooling material and technologically optimized approach in its usage. For this reason and because it has been the source of our success today, we foster a very close and dynamic interaction and collaboration with our clients and partners and have engaged in many multidisciplinary national and international research projects.
Gathering partners from different disciplines and with diverse competences, from tool maker and tool users to produced piece users, around the same objective aimed at increasing the competitive-advantage through new tooling solutions, has been the basis for our innovations.
Many students, in particular, engineering students have selected our R&D Department to realise their internships and prepare their projects. The department has given them many opportunities to develop their competences and professional ambitions through diverse topics relative to tool materials and tooling related technologies and through the enriching formation and supervision by the very knowledgeable members of our R&D Department.
Many of them have incorporated into our teams upon completion of their university studies.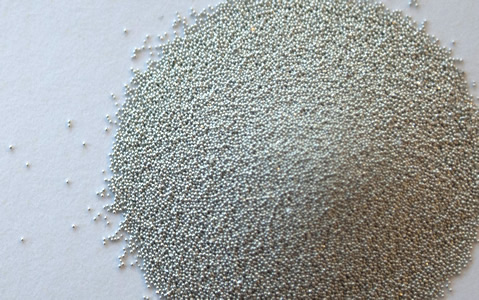 Current R&D&i Projects
Click to see more information about R&D&i projects: