Would YOU like to join our TEAM?
We are a technological leader in the design, development, production and supply of high performance steels and other specialty alloys for industrial applications in the fields of tooling and the construction of machines and equipment. Technical support to our customers in the optimal usage of our products is a further key element of our core business.
As a fast-growing company, we are looking for dedicated professionals who enjoy a dynamic, multicultural working environment, and who like to contribute and seize the manifold opportunities for professional advancement that we offer.
If you would like to join our team to build the future together, send us your CV at employment@rovalma.com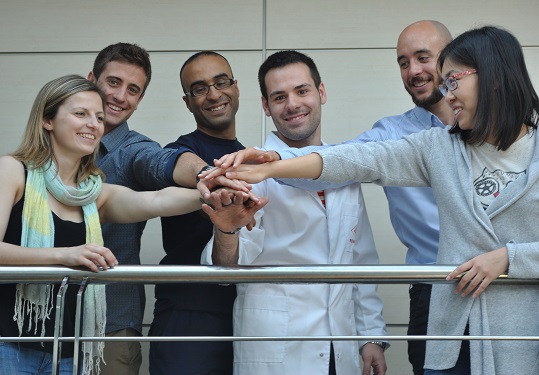 Professionals: Rovalma offers career opportunities, great and interesting challenges for experienced and qualified professionals.

Students and Graduates: We offer many opportunities to integrate your university course with practical experience, or to join our team after graduation.